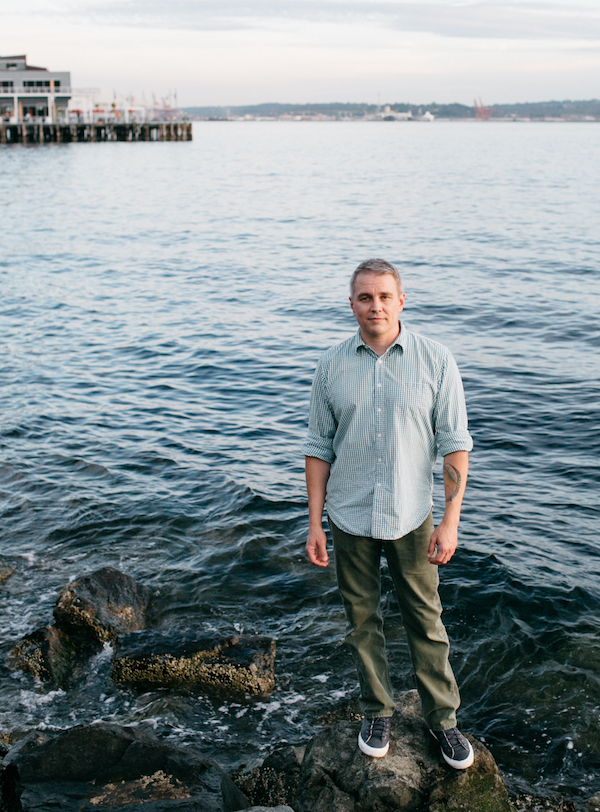 I like words. When I call myself a wordsmith, it's tongue in cheek. With everything in life, the more I learn the more I realize I don't know. I'm a lifelong learner and writing is one of my lifelong passions.
I like technology. Being a geek and nerd is a reality for me. Those titles involve way more than just technology, but it's helped make them cool and, not to mention, full of possibilities.
- Want to work with me...explore my technical writing portfolio or connect via LinkedIn.
- Want to see my photography...check out Tod Hilton Photography or Instagram.
- Want to have some photographs taken...shoot me an email.
Thanks for stopping by!
~tod